Fly a Real Fighter Jet
Make your dream come true: With MiGFlug, you can fly a real fighter jet – even if you have never flown a plane on your own before! One of our experienced flight instructors will be carefully preparing you for the flight, explaining the Instruments and finally taking off with you.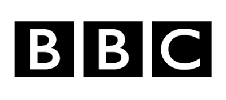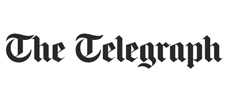 L-39 Jet Flight in Florida
from $5.800 for a marvelous 30min acrobatic jet flight over the Sunshine State, starting from Tampa.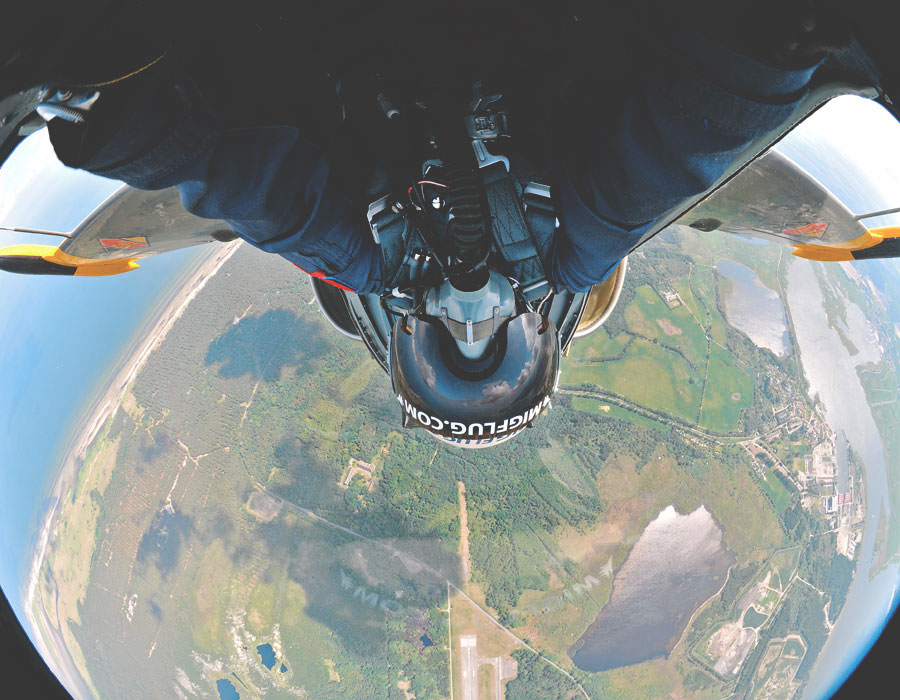 L-39 Jet Flight in California
from $6.400 for 45min. LA-based Top Gun Adventure with breakneck low-level flying and maneuvers.
Fighter Jet Pilot for a Day
During the jet flight, if you wish to do so, you will even get the chance to control the jet by yourself and perform stunning manoeuvres in the jet fighter aircraft. The flight consists of manoeuvres like loops, rolls, immelman turns and split-s. Depending on the aircraft and location, spectacular low-passes as well as supersonic flights are possible. Our pilots will adjust the flight to your longing. We willmake sure that your day as a fighter pilot will be the day of your life.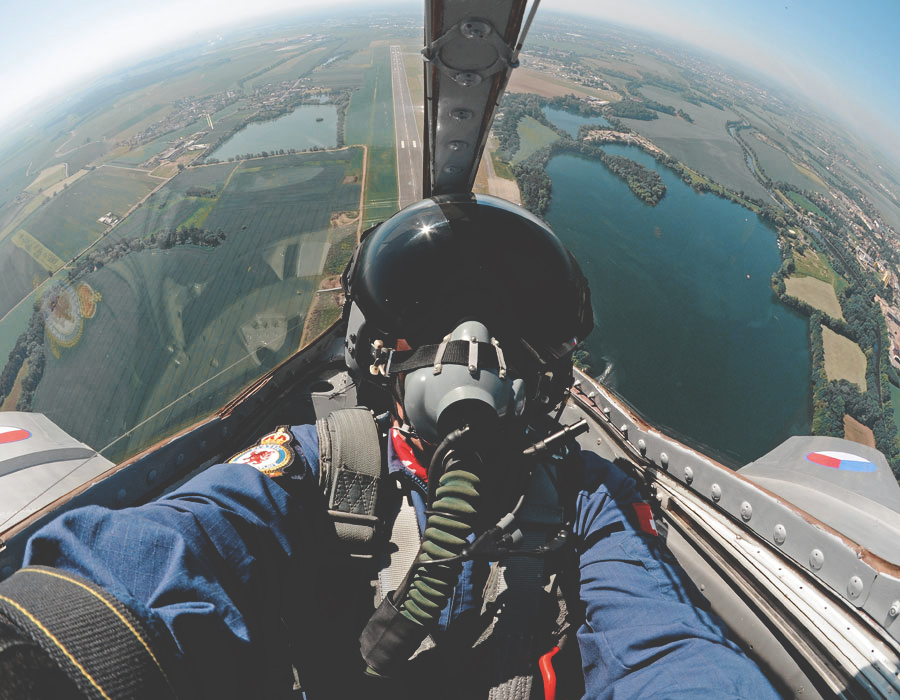 MiGFlug: Located near you
Hover over the jets to discover info.

















MiGFlug: Located near you
Click on the jets and learn more













Click on the jets and learn more